If you are here it means you have requested information about our training and support services for social and digital media marketing.
We care about our students and want them to succeed so here are some free tips to help you on your journey!
This page is what is called a Success Page and can be set up as a Goal in your digital marketing. It is something that can be measured by Google Analytics and can be defined in Google and Facebook Ads.
What happens next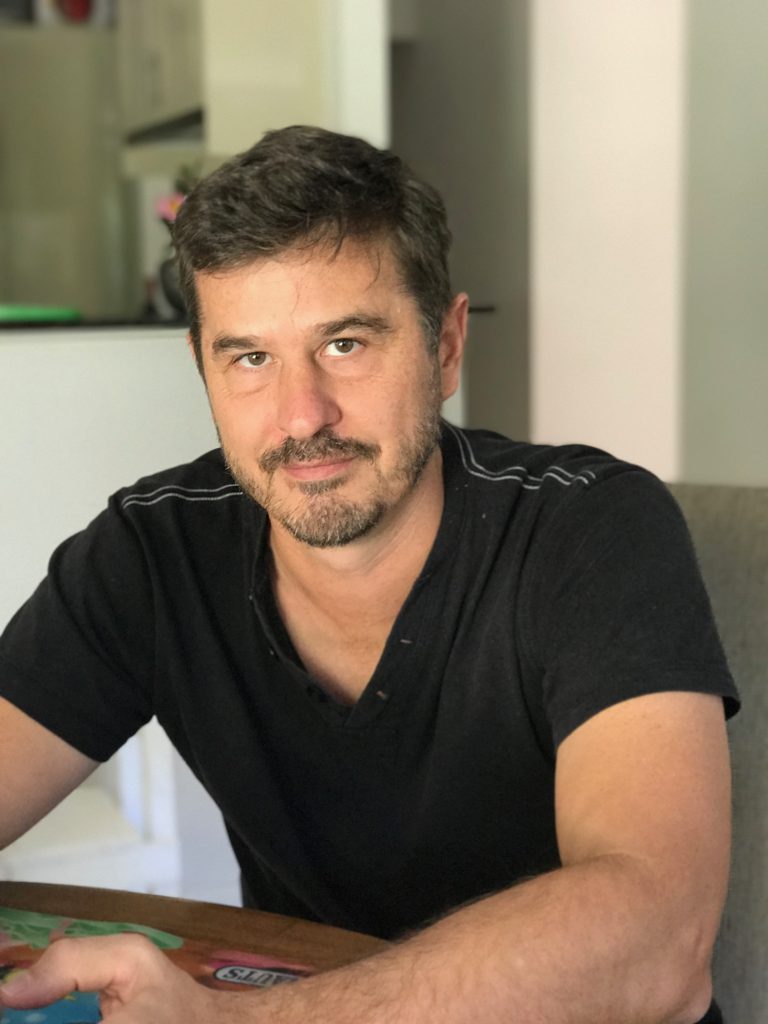 If you want to watch the FREE digital marketing seminar presentation look for an automatic email with the details.
You'll receive some information about our current promotions and offers too. If you want specific training or help send a reply and let us know about your circumstances and we'll do our best to guide you.
If you are a business owner or manager we can help connect you with our students or digital marketing contractors if you want someone to do your digital marketing for you – make sure you let us know.
Delivery and support for students & clients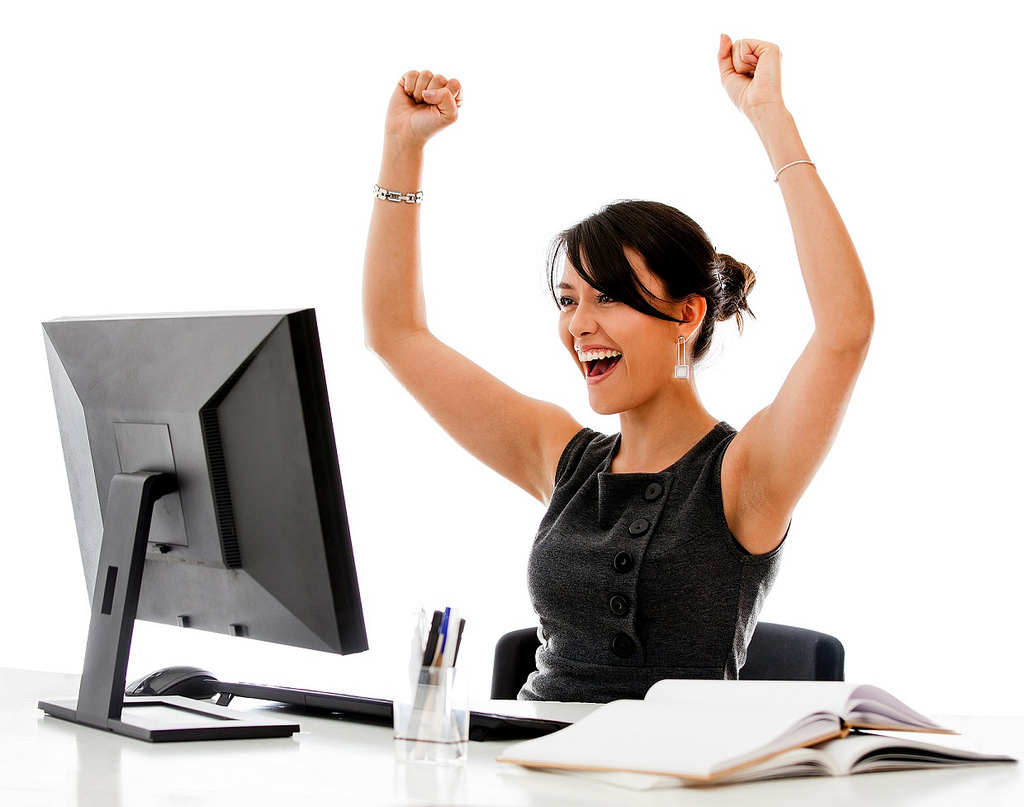 Digital and social media marketing is complicated and if you just "boost a post" or "leave it to Google's algorithm" you could find yourself spending a LOT of money and not getting a good Return On Investment (ROI).
We've helped students learn about digital and social media marketing and we've help create websites and marketing campaigns that results in successful growth for many businesses. We've even helped students successfully start and build their own online businesses.
If your goal is to run your own online business check out our TOTAL Marketing Setup and Support Training Package
Testimonials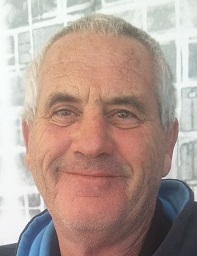 Sales and marketing is now more authentic than ever before and information is available to help you make informed decisions.
We've helped school students, workers, job seekers and business owners and you can hear their testimonials by clicking the link below.
Be pro-active
If you want to get some information or help from us you're welcome to make contact straight away after submitting your details. Some students are just beginning to understand what they want to do in their careers and others want to get started now. If you're keen make contact and let us know you're ready to do something now!