Digital Marketing can be demonstrated effectively online and in our training courses, but there is nothing that is quite the same as a face to face training environment and we love it.
Our Digital Marketing Training Seminars are designed to cover on many of the topics in each of our various digital marketing courses with practical examples and real life data.
Our digital marketing seminars are designed to run just the right amount of time and cover a wide range of topics so you can just take the parts that you need or submerse yourself in the detail if you have some prior knowledge.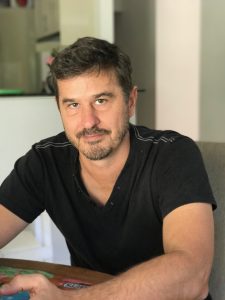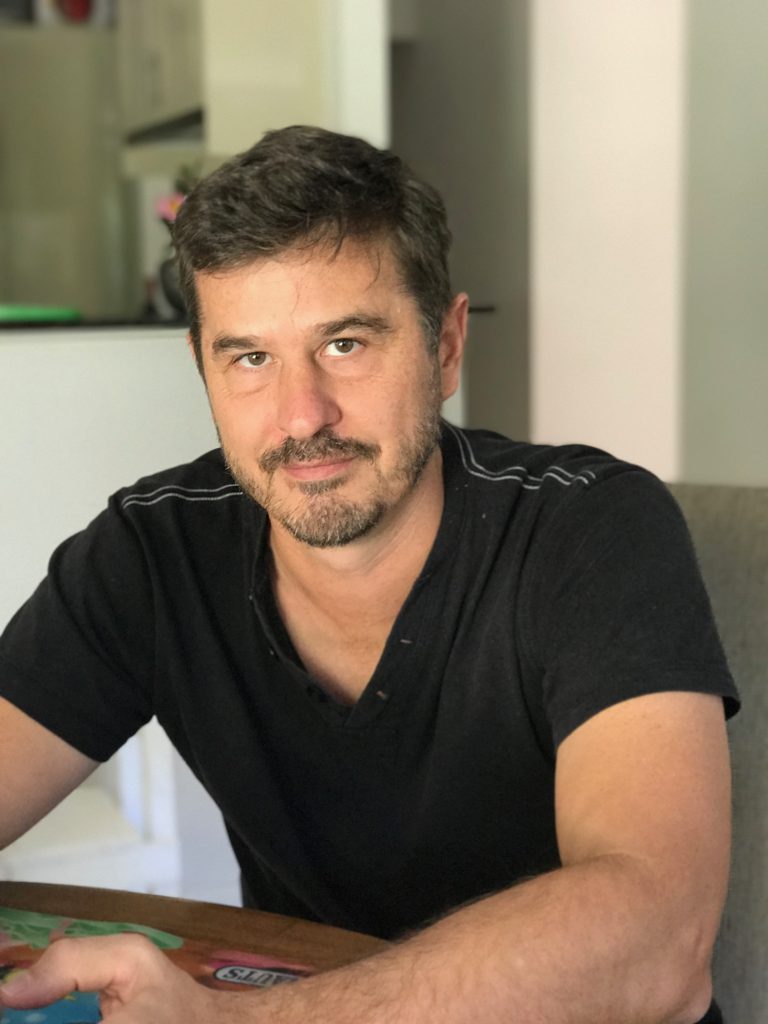 Our digital training seminars are aimed at helping small businesses get discovered, convert prospects into real people and ultimately generate real sales and this can all be done without spending too much money on Google Ads.
Our digital marketing seminar is suitable for most people who want to learn about digital marketing, including:
Job Seekers looking for marketing work
People who want to start their own home based business providing digital marketing services
Small to Medium businesses who need help with their current digital marketing strategy
Look through our events calendar and register at your local digital marketing seminar and use technology to show people what you can do!
If you're not located near a seminar,
Watch the FREE Digital Marketing Training Seminar
Our Academic Director has been promoting his online training and several other businesses using digital marketing for over a decade and he shares some of the secrets he's learnt in this free Digital Training Seminar.
Join us for FREE
If you can make it to a Digital Marketing Seminar or are not ready to sign up to one of our programs make sure you subscribe to our newsletter and receive updates about online & digital marketing.
Training Inquiry
Are you looking for digital marketing work or running a business?