Description
This training course package includes all the WordPress and Digital Marketing training courses and support as well as your very own website, professionally created by our digital marketing team.
Services Included:- We'll Create Your First Website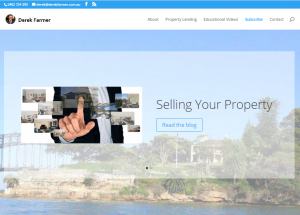 Our team have created a lot of websites, understand the tricky setup issues relating to domain names, website hosting and email setup and we'll do that for you.
Your First Website service package is aimed at doing the tricky stuff for you AND explaining what we did and why.
You can then choose to manage this part yourself (we'll teach you who to speak with and why) or you can out source it to anyone that YOU want to work with. You're in control and not tied to someone like Telstra!
Sales and Marketing Strategy Success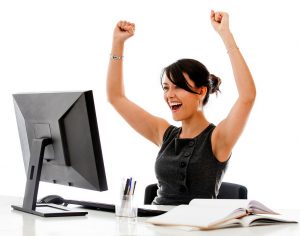 You can't just build a website and "hope" that customers will come running to you because you're a fantastic person who does a great job and loves what they do!
Running an online business involves understanding what your "ideal" customers need and want, what competitors are offering and how you can provide a good solution.
When you do the work to come up with your strategy you'll know what to put on your website, how to capture people's details and what to say to them when you speak to them. This training package give you the tools to design your first (or subsequent) marketing campaign. You can then test and measure it's success and repeat it over and over or make tweaks if it needs to change.
Training and Support Included:
This training course package includes every course available at the Marketing Academy website, including:
Mentoring from experienced Content Marketer
When you enrol into this program you get to speak with a professional content marketer. You can ask questions, explore recommendations and better understand why or how to use writing, images, videos and other content in your digital marketing.
Content marketing campaigns are medium term focussed and help to increase the SEO value of your website. When done well good SEO will bring lots of organic website visitors to you because you've managed to answer some of the questions they are searching for.
Your Content Marketing Mentor will show you how to analyse your organic performance using free tools available from Google. Access to training and Support HQ is for 12 months and mentoring is available for 6 months.
Selling your own professional services
If you are looking to start an online business selling and supporting services that you already provide this package is a fantastic resource to get you started, up and running and promoting yourself online. If you like performing digital marketing services then you can also use this training course package to run your own digital marketing business with the added bonus of becoming an affiliate.
Training Inquiry
Are you looking for digital marketing work or running a business?